Gallery
Take a look through our gallery to see photos of our work. We have examples of Block paving, Porcelain paving, Indian Sandstone, Resin bound, fencing, paths, driveways and patios!
Porcelain paving, Resin Bound, Raised sleeper planters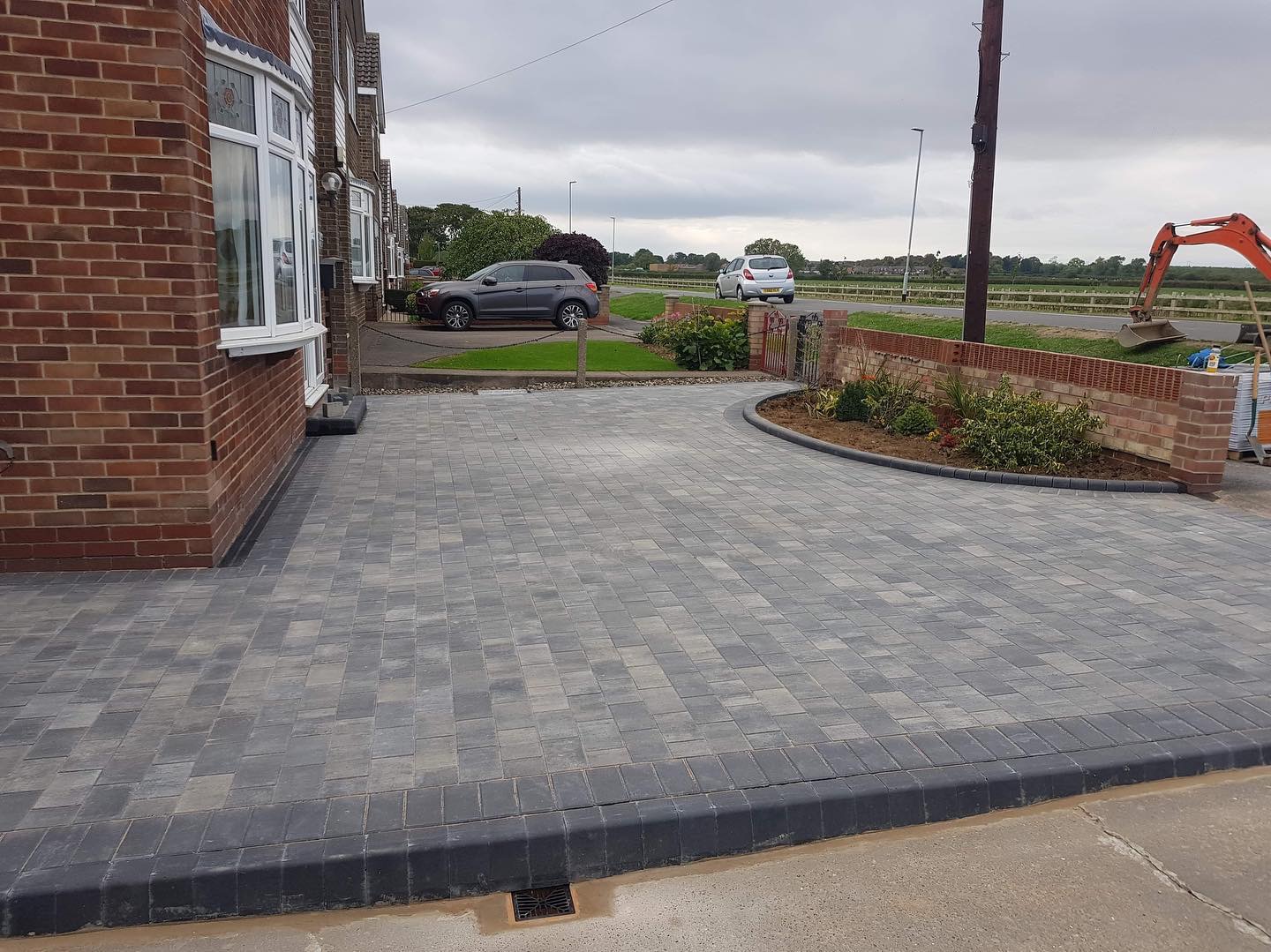 Plaspave Premia Granite block paving with Charcoal edge
Resin Bound Patio- Petra Stone with feature star in Manhattan Marble
Porcelain paving with feature tiles
Porcelain paving, Resin bound, Charcoal Premia block border, gravel with stepping stones, cobble border
Indian Sandstone cobbled border
Raj Green Sawn and Honed Indian Sandstone Project pack sizes patio with artificial turf
Porcelain pavers custom cut with rounded corners to step
Porcelain patio in New Stone Anthracite pavers
Resin Bound driveway in Milano Marble VT with crushed glass for slip resistance
Porcelain patio- Grey Norgestone pavers 600 x 1200mm, raised plaskerb border, and artificial turf.
Porcelain patio and rececess manhole lid
Plaspave Sorrento Block paved driveway
Plaspave Standard 60 blocks in brindle with charcoal edging
Close Board Fencing